June 2nd, 2021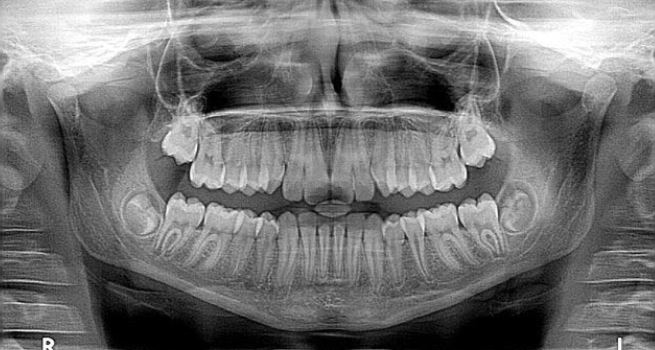 If you are considering getting some orthodontics done, you will first want to go for an Orthodontics Free Consultation. This is a great way to meet your doctor and get all the information you need before getting started. First, it's good to understand what orthodontics is, and how you can get a free consultation.
Why Choose an Orthodontist
Although dentists work on teeth as well, a general dentist is a graduate of a dental school. They are always recognized and accredited by the American Dental Association, but general dentists are no orthodontic specialists. Although an orthodontist may legally perform a variety of dental procedures, it is not the same. 
When it comes to an orthodontic specialist, it means they have graduated from an accredited dental school. Following this school, they will then go on to perform a Board Certification which requires an additional 2-3 years of specialty training. 
Understanding the Free Consultation
First off, you should know that orthodontists are specifically qualified to straighten your teeth. This is because an orthodontist has on average three more years of training than a dentist. Your first consultation will not cost anything. When it comes to your actual appointments and procedures, you may then be able to utilize flexible payment options. At your consultation you should expect to learn the following:
What orthodontic problem you have.

Options to correct your problem.

Customized Treatment goals for your problem.

If you will need to have your teeth removed.

If you will need other services for optimal dental health.

The estimated length of orthodontic treatment.

The estimated cost of your care.
Types of Orthodontic Problems
Crossbite
When someone struggles with a crossbite, it means that you have upper teeth sitting inside the lower teeth when closing your mouth. This can also be known as a misaligned bite. This is important to correct because it can cause teeth to wear down or chip. 
Crowding
Known as the most common reason people seek out orthodontic care, crowding occurs when you do not have enough space to have all of your teeth within your mouth. This may make it hard to floss, and therefore difficult to clean your teeth properly.
Spacing
Some people have gaps in their teeth and this causes abnormal spacing. This can be as much of an issue as tooth crowding is. It is most common between the front teeth but can be anywhere in the mouth. Spacing can lead to both gingivitis and tooth decay by allowing more gum areas to be exposed. Your orthodontist can help with this.
Bite
An improper bite means your upper and lower teeth do not meet properly when biting down. This can affect the shape of your face and the appearance of your teeth. 
Make Your Appointment Today
If you are ready to go through your free consultation, contact us today to schedule your appointment.