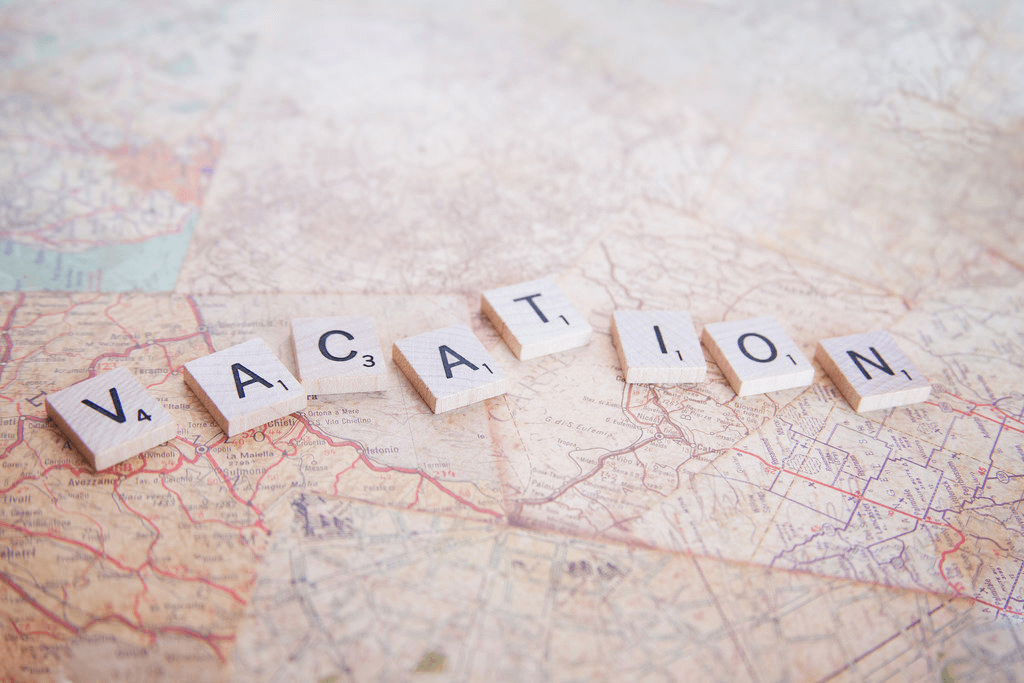 Heading out on a vacation, road trip, or weekend excursion? We're excited for you! But if you're traveling while wearing braces, there's an extra layer to the preparation process you'll need to consider. Traveling with orthodontics is fairly easy, but you'll still need to take care not to forget any crucial supplies you need to care for your braces or your teeth. At All About Braces, our mission is to help patients throughout the greater Denver area through every part of the orthodontic treatment process – so if you're about to travel with braces, here's a quick checklist you can use to make sure you're completely prepared.
How to Pack for a Trip with Braces
Whether you're heading a few miles down the coast or halfway around the globe, there are a few things you'll need to be sure to pack to make sure your orthodontic treatment continues as planned. Use this checklist as you pack to make sure you have everything you need to take care of your braces:
Toothbrush
Toothpaste
Floss
Floss threaders
Elastics/Rubber Bands (if needed)
Interdental Toothbrush/Proxabrush
Travel Size Antiseptic Mouthwash
Travel Size Hydrogen Peroxide (if needed)
Dental wax
Invisalign aligners & case (if applicable)
Invisalign cleaning tablets (if applicable)
Retainer & retainer case (if applicable)
This list isn't necessarily exhaustive – if there's anything you need that's particular to your own treatment, make sure to double check that you have it. But as a general packing guide, this checklist is a great way to help yourself pack everything you need for your braces. In addition to packing thoroughly, it may also be a good idea to brush up on how to handle orthodontic emergencies in case anything happens on your trip. And as always, if you have questions, we're here to answer them.
Contact Your Aurora & Lakewood, CO Orthodontists
If you still have questions on how to care for your braces on vacation, we encourage you to contact us at one of our Denver, CO orthodontic offices, and if you'd like to schedule a checkup before your departure date, feel free to do so using our easy online form. No matter where you're going, we hope you have a great trip, and we hope to see you soon when you come back to Denver!