At All About Braces, we want our patients to smile wide and bright throughout their day and every day. We want to give our patients the best smile they can have, not only for functional orthodontic reasons but also to give them the confidence and self-esteem to do everything they want to in their life. Our orthodontists believe, and scientists have proved it, that smiling can increase your overall mood and therefore, your happiness in life. It is our goal to give our patients the highest quality orthodontic treatment to in turn provide them with a beautiful smile that they are proud of. From early orthodontic treatment to adult orthodontics, it is our mission to increase the happiness of all patients throughout the Denver, Lakewood, and Aurora area!
Smiling Affects Your Body Positively
Every time you smile, you send little messages to your brain to feel happy. Smiling actually causes our brain to release dopamine, endorphins, and serotonin into our bloodstream; all of which increase our moods, decrease our heart rate and blood pressure and decrease any pain the body is feeling. Ultimately, smiling is pretty important to the body and it can do some pretty amazing things.
Smiling Affects Other People
At its essence, smiling is contagious. The more you smile, the more others will smile around you! This can create a positive chain reaction in your school, office space, and even in your home. Not only will you increase your overall mood, but you can contribute to the mood of those around you. Our brains naturally mimic others around us, therefore it's easy to encourage others to smile. Smile bright and big and you may just change someone's day from bad to good!
Orthodontics: The Science Of Smiling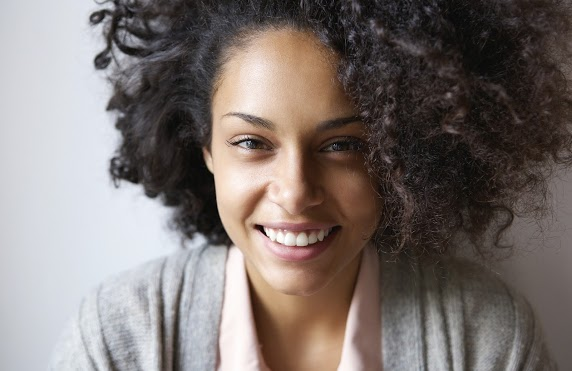 It is scientifically proven that smiling helps our own bodies if we smile more frequently and it also helps those around us too. So what are you waiting for? Come get the smile of your dreams to increase your happiness and the happiness of everyone in your life. At All About Braces, we truly believe that a straight, functional, beautiful smile will increase your ability and willingness to smile and ultimately, increase your happiness. Whether you are a child, teen, or adult, we have various orthodontic appliance options like Invisalign and braces. We are absolutely positive that we can find the best treatment for you!
Call All About Braces For Bigger, Brighter Smiles Today!
Do you want to smile more? Are you not entirely confident with your current smile? Let's change that! Call or visit All About Braces today! Our orthodontists and team will be more than happy to discuss all of our orthodontic options like early orthodontic treatments, Invisalign teen, adult orthodontics, and more! Schedule an appointment online or call one of our locations throughout the Denver, Lakewood, and Aurora area. We look forward to giving you the smile you've always dreamed of!