How Nail Biting Affects Your Teeth
At All About Braces, we believe everyone deserves a beautiful, healthy smile, and we're committed to helping patients throughout Aurora, Denver, and Lakewood area achieve one. But in addition to treatments like braces or Invisalign, the way you care for your teeth at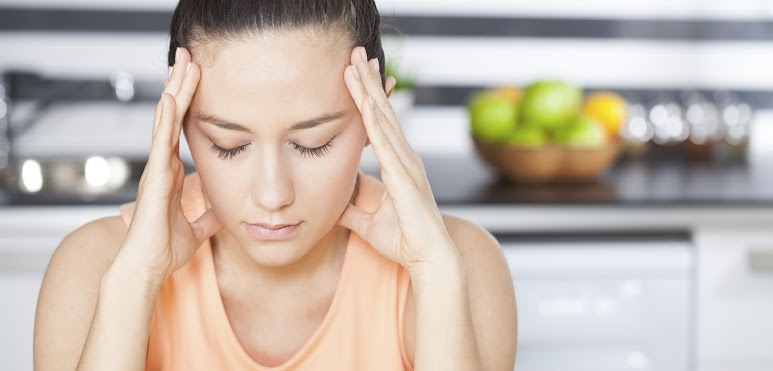 home has a huge impact on your smile and orthodontic outcome. And sometimes, habits that seem innocuous can have serious consequences on the health of your teeth and smile – like biting your nails.
The Problems with Biting Your Nails
Biting your nails is a common habit. But whether it comes from anxiety, nerves, or simply muscle memory, nail biting can have some unintended – and less than obvious – consequences. Besides making it impossible to grow nails out, biting your nails can severely damage your teeth, smile, and oral health in general. Here are a few of the dental problems that can come along if you have the habit of biting your nails:
Tooth Damage: First and foremost, nail biting can directly damage your teeth over time. Teeth aren't designed to bite into anything other than food, and using them to bite your nails can wear down tooth enamel, push your teeth out of proper alignment, and even cause chips and cracks in the teeth.
Jaw Joint Pain: Biting your nails frequently increases the muscular tension in your jaw joint, which can potentially contribute to problems like bruxism, or unconscious grinding of the teeth. Bruxism can lead to uneven tooth wear and TMJ (jaw joint) pain.
Bacterial Exposure: Even if you wash your hands compulsively, the nails are a harbor for bacteria. This means biting your nails exposes your teeth and mouth to these pathogens, increasing your risk of sickness and infection.
Infection Risk: In addition to exposing your mouth to bacteria, biting your nails increases your risk of paronychia, or nail infection. This can lead to swelling, pain, or even cause pus-filled blisters to form around the nails.
Contact Your Denver, CO Orthodontists
Biting your nails may be a common habit, but it can cause major problems for your teeth. Breaking the habit of nail biting will help you keep your teeth and smile stronger and healthier – and if you're interested in taking this further by improving your smile through orthodontic treatment, we can help. Request an appointment online to see how we can help you achieve your dream smile through convenient orthodontic treatment. We can't wait to hear from you!