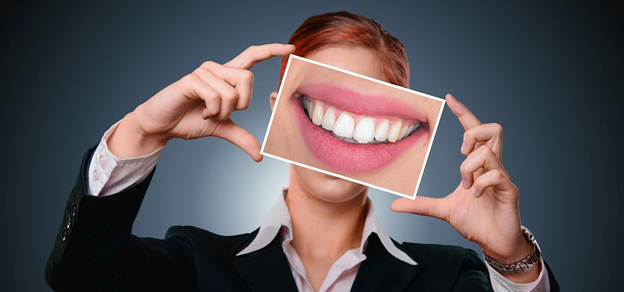 The decision to get Invisalign for yourself is a very important one to make. There are many factors that go into this decision-making process, from financial situations to insurance coverage to the procedure time frame. While this form of orthodontic attention is minimally invasive and doesn't affect your life too majorly as far as changes go, it's still a big step to take, but it's growing rapidly in popularity as more are choosing this option for them.
Who Can Benefit From Invisalign
Anyone with the need for tooth placement correction can benefit from Invisalign. It's a much easier process than traditional wire braces, with less pain, less of a hassle, and a more discreet solution to crooked teeth. Because of this, everyone is an excellent candidate, but not everyone chooses invisalign.
The Best Candidate
Many adults are choosing the cost of Invisalign over traditional braces due to the discreet design, the lowered risk factors, and the short time period you need them. Anyone who may need Invisalign should evaluate the pros and cons against traditional braces and go with what feels is the best fit for their budget and lifestyle.
Common Concerns & Questions
If you're considering getting Invisalign, you likely have lots of questions or worries you're unsure about before you've made the official decision. Everyone does! Here are some of the most common questions that get asked about Invisalign.
Q: How long does the Invisalign treatment take?
A: One or two years, on average.
Q: Can I take off my Invisalign piece?
A: Yes, but in order for it to properly work, you need to keep it in your mouth for 22 hours a day.
Q: Is Invisalin painful?
A: In general, no! There may be some discomfort after being fitted for your piece until your mouth adjusts to it.
Q: Do you need to switch aligners?
A: Yes. Due to your teeth shifting and being corrected, your aligner will need updated frequently.
Q: How often will I get a new Invisalign aligner?
A: Once or twice a month, a new aligner will be given to you by your doctor, as your teeth change and shift back into place.
Q: Does insurance cover Invisalign?
A: Unfortunately, it often doesn't. This is the main reason traditional braces are chosen instead.
Q: How often do I need to clean my Invisalign piece?
A: You should clean your aligner before putting it back in your mouth each time it's been removed.
Q: Can Invisalign aligners cause damage to my mouth?
A: Unlike wire braces, there are no harmful pieces that could cause your mouth injury if used correctly.
Q: Can You Have Invisalign With Braces?
A: Some doctors will use both, or transition during one stage into the other treatment plan.
Q: Do I have to wear a retainer afterwards?
A: Many patients do wear a retainer for a period of time after getting their Invisalign aligners removed. This isn't uncommon with wire braces either.