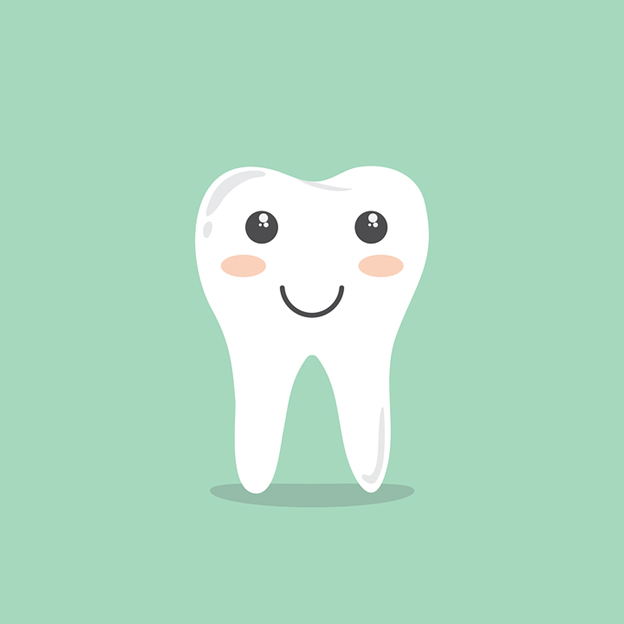 Braces, tooth cleaning, alignment, and brushing… these are all considered aspects of our oral health. An Orthodontist plays an important role in caring for our teeth and dental hygiene, but many people wait too long before paying this specialist a visit.
When should you schedule that appointment? When is an Orthodontist required over your regular dentist? And what sort of issues does Colorado Orthodontics correct, anyway? These are all common questions with easy answers!
General Dentist vs Orthodontist
Technically, an orthodontist is a dentist, since they deal with dental health and hygiene. However, they are more focused on the teeth, the alignment of them, and their place within your jaw. A dentist exists to ensure overall health, cleanliness, and function of your mouth and teeth as a whole.
A lot of special education goes into giving an orthodontist this knowledge in moving and straightening teeth, which sets them apart from the rest of the dental practice careers. Both dental experts are equally important, and most people visit both during their lifetime!
When To Schedule An Appointment
Even if you understand the differences between the two dental experts, it's hard to know when to pay the money and clear your schedule to actually go and see an orthodontist. Bite the bullet, so to speak, and make that call when you experience any of these 4 circumstances.
1. Your Dentist Refers You
Most of the time, your dentist will notice changes in the mouth that require a specialist's opinion during a routine oral hygiene check-up. They will notice a problem with the spacing or allignment in the teeth that is abnormal, and give you a referral to an orthodontist. If your dentist does this, it's important to follow through and check up with the specialist.
2. The Development Of Uneven Teeth
As children grow, and their teeth fall out and come in as permanent pearls, you may notice slight issues with them. Sometimes, it's excessive spacing. Other times, overcrowding. Simply crooked teeth may also be noticed. If you have a concern or question about the spacing on your, or your child's teeth, it's best to see an orthodontist before it gets worse and the teeth shift and make room.
3. Bite Issues
Jaw alignment is just as important as tooth alignment. An orthodontist should be seen if you ever notice your teeth, or a child's teeth, are resting abnormally in the mouth as a default setting. Overbites, underbites, crossbites, and an open bite are examples of red flags that should warrant an appointment.
4. Abnormal Tooth Growth
As teeth grow in, they sometimes like to appear out of place. Sometimes behind or in front of existing teeth, or deeper in the gum than they should be. This isn't as common as crooked or uneven teeth, but it's just as serious - if not more! Teeth appearing where they should not could cause great damage down the road if not seen as soon as possible and fixed by an orthodontist.