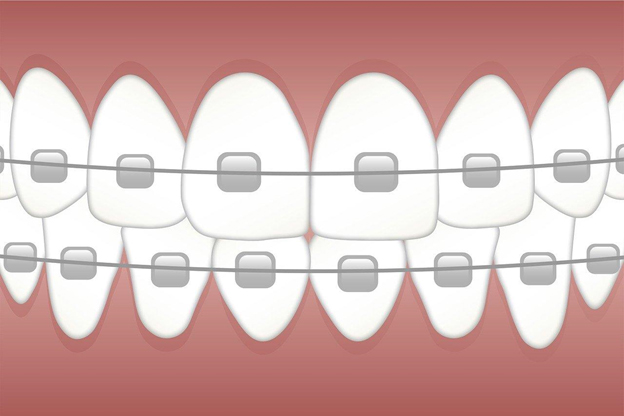 For the unlucky group born with uneven, crooked tooth placement, the need for braces is included in a pretty foreseeable future. While having a great orthodontist can help ease any worries or concerns you or your child may have about getting braces, and having to take care of them, some additional support and comfort could go a long way. Denver Braces aren't an uncommon treatment by any means, and many have found great success with little to no complications through this course of correctional treatment, but here are some excellent reasons why this option may be your best one.
Top 3 Reasons To Choose Braces
The first thing people ask about braces are what the downsides include. When you sign up for dedicating your time and health to fixing your tooth placement with traditional wire braces, you're going to be here for a good length of time, and you'll need the patience and resilience to stay on top of upkeep. It's a big responsibility for anyone, both adult and child alike, but the benefits are worth it.
Here are some of the best reasons braces have been a fundamental part of dental and overall health, and why it's the most common orthodontic procedure to date.
1. Your Bite Is Very Important
The myth about braces being a vain expense and procedure is entirely misplaced. While it is true that some opt for braces for an aesthetic purpose alone, many times, braces are necessary to protect your bite and jaw. When your teeth don't sit right, either forced forward, backwards, or sideways, it will affect the health of your jaw. A well-aligned bite will prevent major problems from developing down the line, so it's far more essential than just being a skin-deep decision.
2. You Can Get Braces At Any Age
More and more, we're seeing folks who are in their adulthood, even into their 50s+, finally step up to the plate to get their smiles corrected. Sometimes it's for purely cosmetic reasons, and other times, teeth have shifted or worsened over the years, and some outside help is needed to get your smile back in tip-top shape.
3. Your Experience Will Be Unique
Braces never work the exact same way for each patient. The time length you'll need to wear them, the placement, the material type, and even the color schemes of the bands will vary from patient to patient. Some get to practice their commitment skills and feature wired smiles for up to two years, while others may see success within 6 months.
The Most Popular Alternative
Many of our patients are choosing a less invasive, more discreet option for their realignment needs. Consider our affordable Invisalign options, what we consider to be the progressive, modern approach to tackling tough, toothy problems. It's easier, and safer, to clean and maintain, while also keeping your smile looking natural with a practically invisible aligner that works just as hard as the traditional ceramic or metal braces.