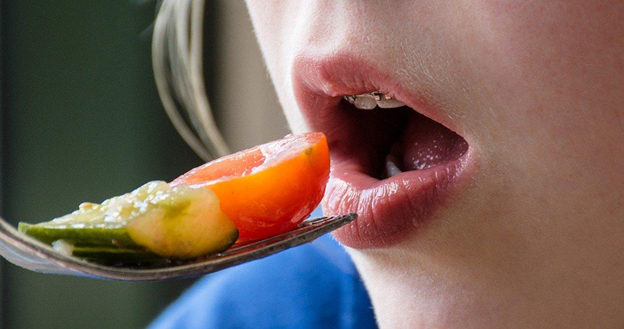 Is it almost time for those pesky braces to finally come off? If you're about to kiss your metal mouth farewell for good, it's important you know what to expect in the weeks or months following the removal of your braces. For many patients, the excitement of getting their mouths "back to normal" overrides any concerns or questions about the future; but it's important for you to stay in the know about what will be going on behind your lips.
Braces are a great tool. They help fix alignment and bite problems, give you a beautiful smile, and have been used for ages as an excellent treatment plan for many orthodontic issues. But what comes with braces before and after?
4 Major Differences To Expect After Braces
As excited as most patients are to finally say goodbye to their metal mouths, there are a few changes that not everyone anticipates or prepares for. If you're dying to get those braces removed, make sure you're mindful about the next step in your orthodontic journey and treatment. It's also helpful to know what is ahead if you have anxiety related to your dental work.
1. Your Teeth
As you can imagine, the biggest difference you'll be experiencing once those braces come off will be your teeth, mouth, and bite! Not only will the visual difference be very obvious, but the inside of your mouth will feel strange for a few days, too. The longer you've had your braces on, the longer it may take for you to adjust to the new sensation of your bare teeth.
2. Change In Routine
Now that your braces are off, it may be easy to believe you can just jump right into a world where you don't have to worry about your teeth. Well, it's true you may not have to be as careful, such as dealing with food texture or intensive brushing, but there are some habits you should do your best to keep. In most cases, after braces you'll be fitted with a retainer, so your routine for oral and dental health will change entirely. You need to be ready to make new healthy habits.
3. Your Retainer
Most patients will be fitted for a retainer following the removal of their braces. The details on your retainer will vary, including the length of time you'll need it and when you can remove it during the day. The good news is that it's much more hidden than braces, and requires less work and upkeep. You will need to be careful with it, as they are much easier to break, and keep up with the cleaning to preserve your oral hygiene.
4. Some Pain
Getting braces removed and adjusting to a new piece of hardware in your mouth, such as a retainer, may cause some minor discomfort. Your teeth and jaw may be sore from the actual removal of the braces, and there may be some residual discomfort as you get used to the retainer in your mouth. Some patients can compare this to the sensation after an appointment where braces were tightened or adjusted.