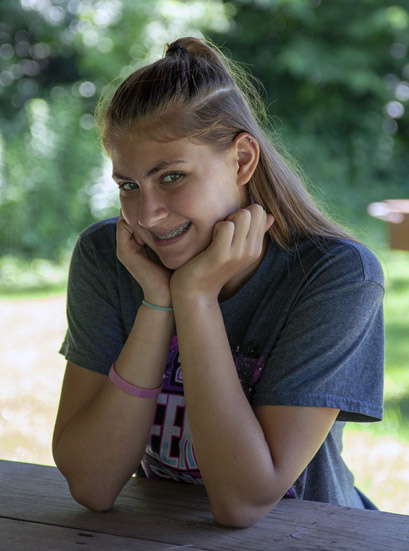 No one likes braces; few teenagers will be excited to hear from the dentist that they need to see an orthodontist. But braces are often a necessary evil when it comes to the health and longevity of your mouth and facial bones. There's a lot of questions patients will have when they're told they need to get braces. There's a lot of concerns as well. Your dental and orthodontic professional can answer a lot of these questions and concerns for you but we can help give you a primer for the needs and benefits of braces.
From improved cardiovascular health, to respiratory benefits, to a boost in your confidence in your professional and personal life. If you're unsure, we can give you a primer for what to expect from your life after braces. But talking to a professional is the first start.
Improved Health
The most important reason to get braces is because it can improve your overall dental and oral health. Teeth that are crooked or misaligned can be more difficult to brush and floss thoroughly. This results in more cavities and more intense dental work like fillings and root canals. This will also help protect your gums from gingivitis and other gum infections. A lot of diseases start in the mouth and you can do your part to help your body's natural defenses but getting braces.
It Can Help Your Breathing
You may not think about the way your teeth and dental health can affect your breathing, but the roof of your mouth and teeth can actually block your airways. This results in poor sleep, potential apnea, and respiratory problems. Braces can help adjust the alignment of your teeth and jaw to improve your breathing and help you live a happier and more comfortable life. You may find you have an improved reaction to allergies and even exercise induced asthma.
Lower Risk for Heart Disease
Studies have found a link between braces and lower heart disease. Gum disease is related to cardiovascular disease and braces help prevent gum disease linked to cardiovascular problems by eliminating the crooked teeth that can become a trap for bacteria in the mouth.
Confidence
One obvious benefit of braces is it can boost your self estimate when they finally do come off. Braces are designed to tackle the problem of crooked teeth and can therefore improve your smile. An improved smile can be a huge confidence booster for you and can lead to successes elsewhere in life including professional career opportunities and your social life.
There's a lot more braces can offer you. And there's a lot to worry about. Braces can be uncomfortable, they can be a social stigma during your time wearing them, and they cost money. At the time of diagnosis they can be scary and upsetting, but they lead to a healthier overall life and improvements in your social and professional life as well. Talking to an orthodontist can help get the conversation going on how braces can help improve your dental and oral hygiene and smile.