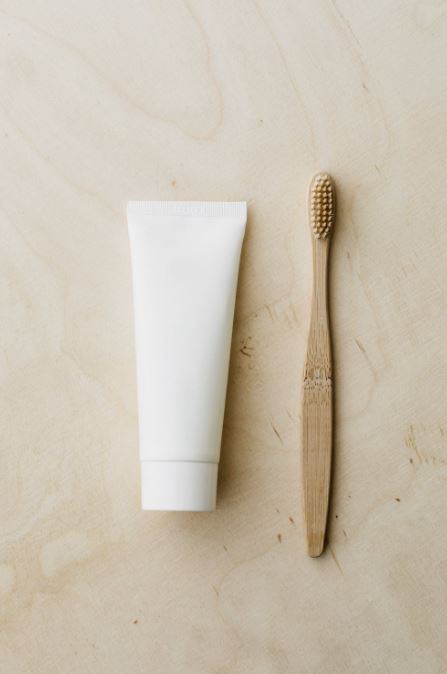 Invisalign braces are made to fit your lifestyle. With simple care practices, your Invisalign braces will help transform your smile seemingly overnight. These clear aligners are easy to remove and care for and won't interfere with the food or drinks you love. However, if you don't take proper care of Invisalign braces, you may need to replace them. This process can be costly, so follow these steps for proper Invisalign care. 
Wearing Your Invisalign Braces
Invisalign clear aligners are easy to wear daily. From coffee to popcorn, simply remove your aligners before eating or drinking. The best results of Invisalign care happen when you wear them for 20 hours per day. Set an alarm or ask a family member to remind you to replace aligners after eating.
Unfortunately, Invisalign retainers can become stained or distorted. This happens when you wear them while drinking beverages like tea and coffee. Mouthwash can also stain your retainers and hot water will distort their shape. It's important to follow along with your normal oral care regimen while wearing retainers as well. 
Daily Cleaning Practices
To avoid stains and warped or damaged retainers, follow these Invisalign care practices:
Do not use hot water on your Invisalign retainers. This can cause them to warp. Use lukewarm water to rinse the retainers.

Gently brush retainers using a soft-bristled toothbrush and toothpaste. Brush with circular motions on the inside and outside of the retainers. Rinse with lukewarm water.

Tartar can build up on the inside of the retainers. This appears as a cloudy, white film. Double-check for any of this build-up and be sure to soak the retainer in a cleaning solution. Your doctor can help you purchase an

Invisalign cleaning

system to help deter tartar buildup.

Place the retainers back into the case to dry overnight or simply snap them in place to wear all day.
Getting a New Set
Every few weeks, you'll receive a new set of aligners from your doctor. You can pick up your aligners during your six to eight-week checkup. Your doctor will monitor your progress from the aligners and prescribe you a new set if needed. Since your teeth are reforming, you may experience some discomfort at first. This pressure is normal as your teeth are adjusting and will disappear after a few days of normal wear. Store old aligners in a clean case after thoroughly disinfecting them. There may be a chance you'll wear them again if needed. 
More on Invisalign Care
Many people gravitate to Invisalign braces because they are more comfortable than traditional braces. However, talk to your doctor if you experience any irregular pain or discomfort. Although Invisalign braces are easy to care for, they can warp or stain with improper use. You can get a replacement set of aligners if this is the case.
Overall, Invisalign braces are a great option for oral care. They can help you achieve a perfect smile without the pain or annoyance of wire braces. As long as you invest in proper Invisalign care, you'll be able to:
Eat all of your favorite foods

Not give up your favorite past times

Limit orthodontic visits and exams

Achieve the perfect smile with a virtually invisible braces option