January 20th, 2021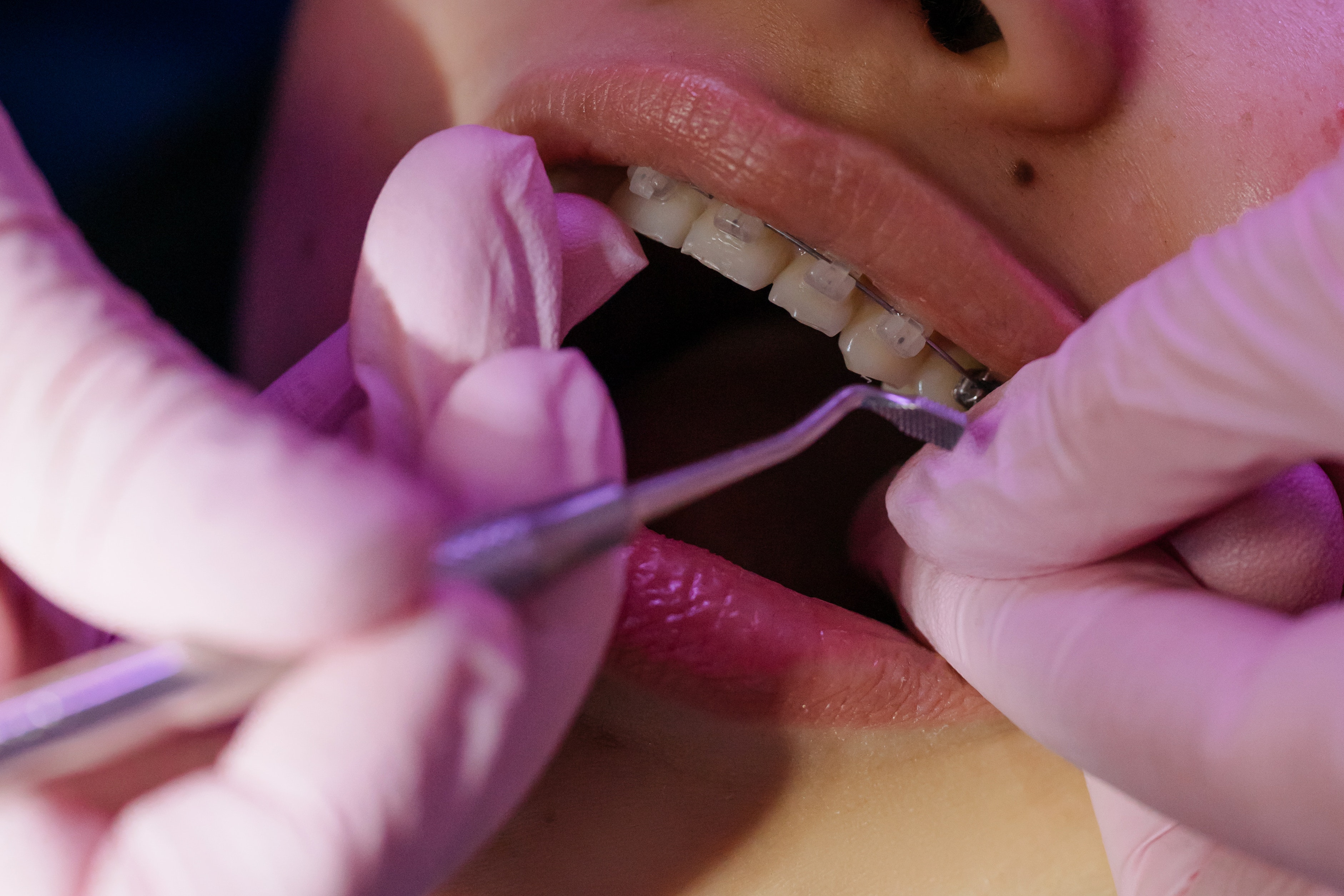 Braces are a great way to invest in your oral health and a better smile. Getting braces may seem daunting to some. However, it is a straightforward process that your orthodontist is happy to guide you through. Before heading in for your appointment, learn about the basics of getting braces first. Follow along with these quick steps to getting Denver braces before your consultation. 
What happens at your initial consultation?
Before your first braces appointment, you'll undergo a brief consultation with your doctor. This consultation starts with a tooth and mouth evaluation and determines how long you'll need treatment. Your doctor will most likely take x-rays at this time as well. An initial consult is the best time to ask any questions upfront. Come prepared to talk about your oral issues and questions regarding treatment plans.
Step One: Pre-treatment
After your initial consultation, your doctor will schedule a pre-treatment appointment. During this time, you'll receive a teeth cleaning and any other care needed for oral conditions. This includes tooth extractions or periodontal fixes.
Next, your doctor will take x-rays of your mouth and teeth and insert spacers if needed. A mold impression will also be taken of your mouth as well as a digital scan. Pre-treatment determines what type of braces are best for you. There are many different types of braces, such as traditional, aligners, or customized. Talk to your doctor about the right braces options for you.
Step Two: Denver Braces Treatment
Now it's time for the braces procedure. Be sure to brush and floss before your Denver braces treatment appointment. The braces bonding process can take a few hours but is painless for most people. Bring some music, a book, or something else to pass the time with.
The bonding process for braces starts with the insertion of a device to keep your tongue in place. It also helps keep your mouth and teeth dry during the procedure. This ensures that braces will bond correctly to your teeth. A strong adhesive holds the braces in place while a special light helps harden them. The archwire is then strung through each bracket to hold the brackets together. 
Step Three: Follow Up
Most braces are initially on for four to eight weeks before your first follow-up appointment. These follow-ups are necessary to perform any light adjustments for your braces. Your doctor will update any bands or archwire at this time and give you a progress update. Be sure to ask your doctor any questions or voice concerns at this time. There is always some discomfort with braces, but your doctor can suggest methods of relief. Take care to perform routine cleaning and oral care practices daily to achieve the best results.
Getting braces is as easy as steps one, two, and three. Braces have many benefits and are the go-to treatment option for many. Your doctor can help you find the right fit and style for your lifestyle. Get started on a beautiful smile with more confidence by investing in braces today.