March 9th, 2020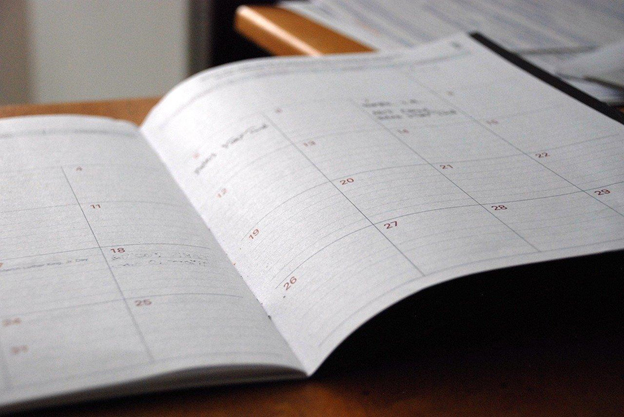 For many Americans, making doctor appointments is a troubling task. Easily forgotten and hard to always fit into busy weeks, especially with schedules that seem to change frequently, it's just a part of adulthood that we have to deal with.
If you're trying to get in with an orthodontist but not sure about the specifics, such as how to request an appointment or what exactly you need to be seen for, don't worry! These are common concerns that many of our patients share, and at Colorado Orthodontics, we want to make every step as simple as can be.
When To Visit An Orthodontist
Your dentist will be the best advisor to you when it comes to your orthodontic care. They'll know when you're due to come see us, and they will explain to you the exact issues you need to be seen for. Unlike a dentist, an orthodontist deals with the alignment of your teeth and jaw rather than cleaning them.
You may need to see an orthodontist for braces, a retainer, root canals, or other more major dental work that needs to be done. A lot of times, an orthodontist can investigate abnormalities that your dentist may notice to give a better vision for the future of your teeth or that of your child's. Visiting an orthodontist should be done anytime you have a concern or issue with the placement of your teeth, jaw, or general alignment within your mouth.
Sometimes cosmetic dental procedures are also done by an orthodontist. Keeping your teeth healthy, straight, strong, and beautiful is a joint effort between you and your orthodontist, so it's important to be sure you're on the right track moving forward with your oral health.
How To Request An Appointment
A lot of offices will have a very easy system in place to get an appointment with your orthodontist. Sometimes, your dentist or primary healthcare professional will direct to an office of an orthodontist with a referral. Oftentimes, this is done for insurance reasons, but you can always reach out and schedule an appointment on your own!
At Colorado Orthodontics, you have a couple of options for requesting your appointment. Here are the ways you can do this:
Call Our Office. Give us a call and discuss how to set up an appointment with our orthodontist. This is one of the easiest ways to get your appointment finalized, and it's easy to find a great time that works with your schedule in this method.
Request Online. Getting your orthodontist appointment ready online is an easy way to fit it into your schedule. Simply fill out the form on our request page and wait! You'll be contacted by our staff to finalize the appointment.
Stop By. If you're in the area, come stop in and set up your appointment that way! You can get a feel for the place when you're inside, and it makes it very easy to ask any questions you may have about your appointment that you're requesting to schedule.