January 29th, 2020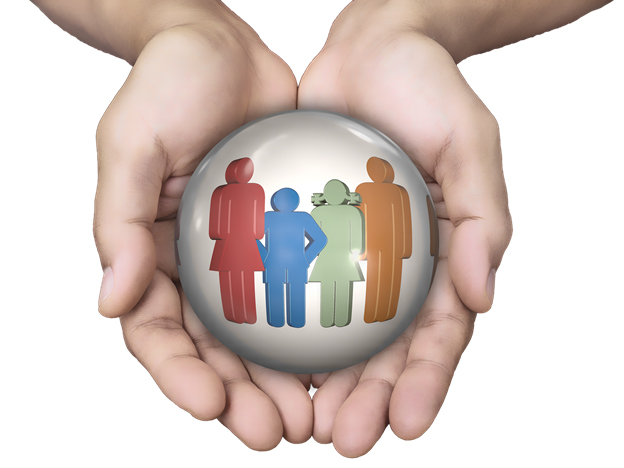 Finding a Medicaid orthodontist that accepts your insurance is a tricky task at times. Not everyone will be willing to accept Medicaid, so some searching may be in store to find the perfect match for your family. Getting the care you took for your dental health is important, which is why we believe you should never feel limited due to your insurance coverage.
Medicaid is an excellent program that provides affordable insurance to a variety of families, and at Colorado Orthodontist, we treat our Medicaid patients equally. There should never be discrimination when it comes to your health based on your income alone.
Aurora Orthodontist That Accept Medicaid
At Colorado Orthodontist, we are happy to accept Medicaid as well as many other types of insurance for our services! While the process may be a bit different with Medicaid than with other forms of coverage, you can expect equal, fair, and excellent treatment from day one from our highly trained staff.
We are so dedicated in our pursuit to make dental care affordable and accessible for every family, we help out with financial programs with local schools and work with the Smiles Change Lives organization to provide pro-bono orthodontic care to children in need.
Where To Find Us & Who We Are
Our orthodontic team is a set of trained professionals and doctors who love kids, families, and making a difference while enhancing smiles everywhere. For your convenience, we have eight different office locations in Colorado. To schedule an appointment at any of our locations, please contact us.
We've been serving the greater Colorado area in these cities:
Denver
Aurora
Lakewood
Arvada
Thornton
Highlands Ranch
What Services We Offer
While most of our patients come to us for braces, Invisalign, and retainers, we do offer a good variety of dental services. We use state-of-the-art technology and feature competitive prices and financial options for families who visit us.
Beyond braces, we also have a team trained for orthodontic surgery. Orthognathic (jaw) surgery isn't as common as realignment treatment or other forms of cosmetic procedures, but it's a very important line of care for more severe jaw issues.
We also highly recommend bringing in your children when they hit the age of 7 for early orthodontics, to help catch problems early on and avoid more expensive, painful, and time-consuming methods of treatment later on.
What To Expect From Billing Services
For the most part, Medicaid works like most other insurance coverage types. Children are 43% of Medicaid's recipients, which is why we believe the program is so important to be supported at all of our offices. You should be ready to provide your insurance information, as well as any co-pays, though these are rare if you have Medicaid.
If you are part of both Medicaid and another insurance type as secondary coverage, you may be asked about your deductible, or what percentages of dental procedures are covered by your primary insurance coverage.
If you have any more questions regarding our billing process, please let us know!